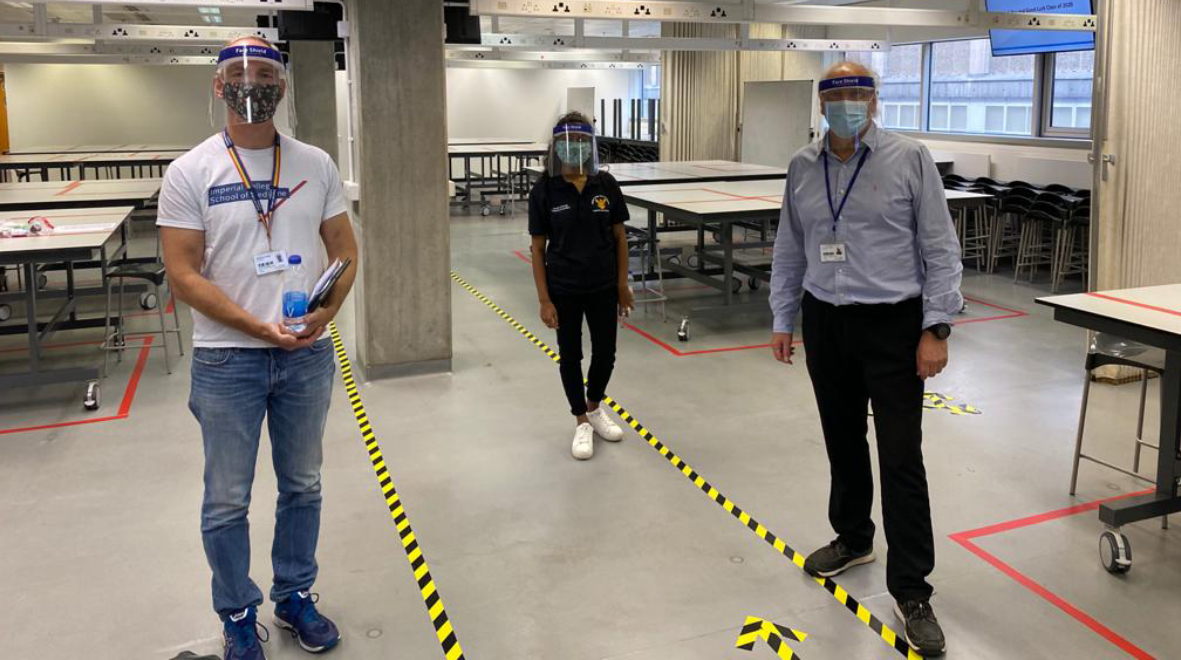 This is an open letter from Mr Martin Lupton, Vice-Dean of Education to taught students in the Faculty of Medicine and their loved-ones.
---
Dear Students and their friends and families,
My eldest son has recently returned to University in the UK and, even though I work in both the health and education sector, I have to acknowledge that I have a certain level of anxiety about him. It is very difficult to read the news about all that has happened during this time of COVID and not to worry.
I am telling you this because I want you to understand that I have some inkling of what you may be feeling right now, particularly if you come from overseas or your daughter, son or relation, has just started their university life. The first thing I want to say is "Welcome to the Faculty of Medicine". We are very proud of what we have achieved during this global pandemic; the Faculty of Medicine at Imperial College has been a key player contributing to the world's understanding of the virus, the mapping of the virus, teaching people about the virus and developing a new vaccine. However, that is not all that we have been doing. (more…)