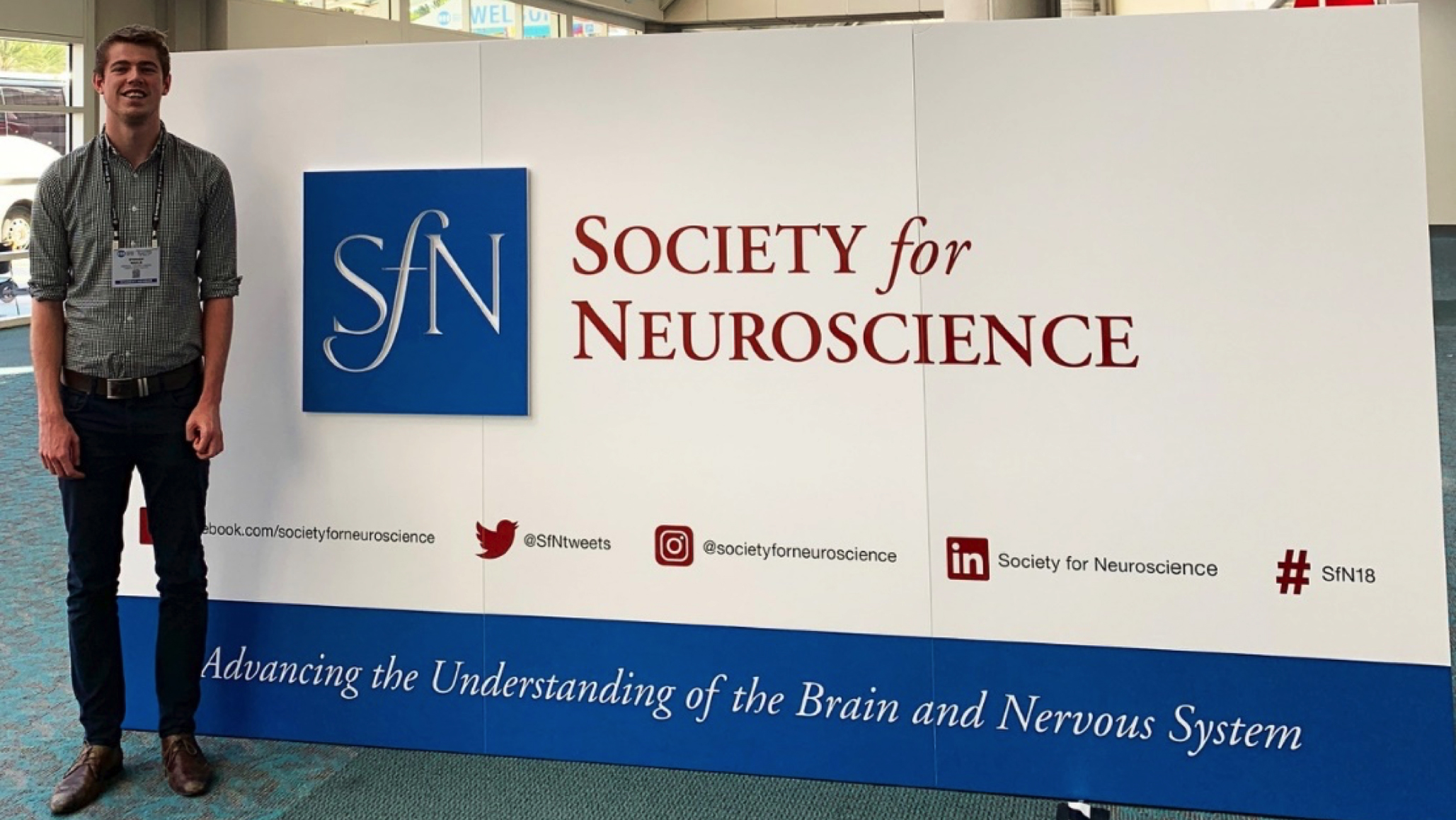 Medical student Stephen Naulls shares his experience from attending his first international academic conference and offers some tips on making the most out of it.
---
As a medical student, I felt apprehensive but excited about presenting at my first international conference in California. Since I had never been to the USA before, my surroundings – both geographically and scientifically – were very alien to me! I thought it would be useful to reflect on my experience and offer some tip for future conference first-timers.
Which conference was I attending?
Neuroscience 2018 is the annual international meeting of the Society for Neuroscience (SfN). Bringing together scientists and researchers from across the globe, it provides an opportunity to share knowledge and learn about the latest advances in brain research. It is considered to be the most important annual forum for the neuroscience community – and this was certainly evident on first arrival at the convention centre! (more…)