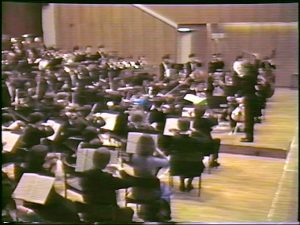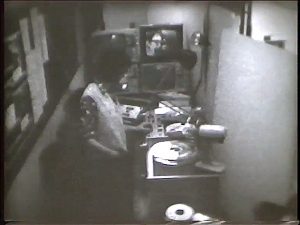 Keep checking the Video Archive Blog for some newly discovered videos from 1970 and 1982.
See the origins of the college TV Studio in Electrical Engineering when it first started in stunning black and white! Also see a very youthful Richard Dickins conducting the college orchestra way back in 1982 in the college Great Hall.
Every week I seem to find something new, hidden away on a reel of videotape.