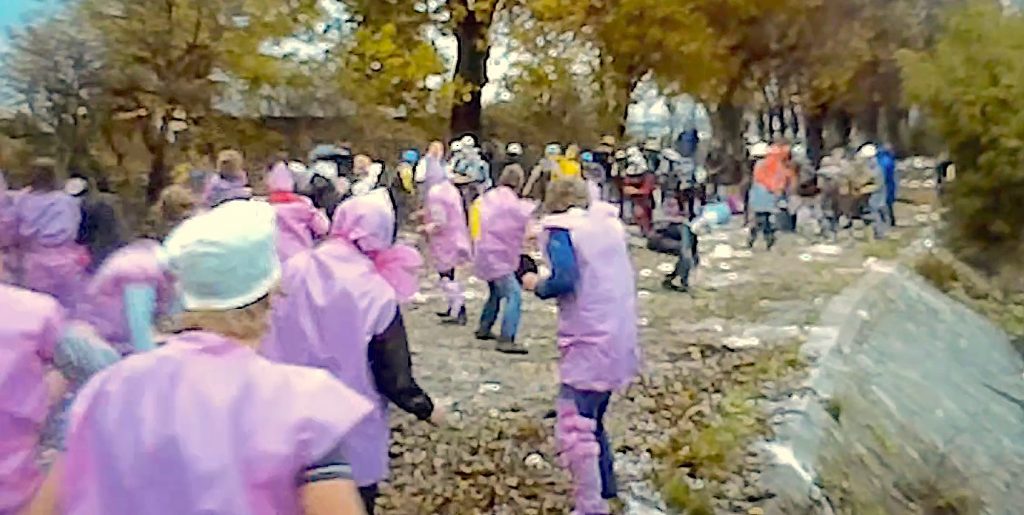 From 40 years ago see all of the delights of Rag Week in November 1980. Seen here by the black and white location camera of STOIC for their weekly programme News-Break. This is the only record of the 1980 event that still exists. There are probably reports and a few photos in Felix, but here we can see and hear the week in all of its detail. We can't smell some of it though!
Do you remember such delights as the Raft Race or the Pram Race? Maybe some of the events are in fact seen better in just black and white? Morphy Day on the Tow path at Putney is one good example (above colour image from a later year). A large number of things that used to happen in rag week are now just history. For example, I don't recall hearing of the Raft Race for many years. The STOIC reporters on location were: Mike Hackett, Tracy Poole (now Tracy Dudley) and Grant Richmond.
All I can say is……enjoy!
Colin Grimshaw November 2020