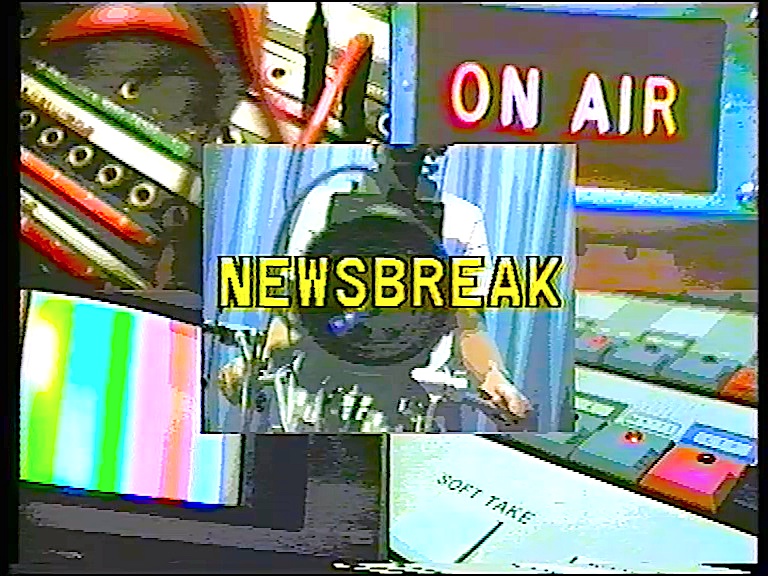 On STOIC's weekly news programme "News-Break", all sorts of things were featured. From interviews with Rectors about college funding cuts; the siege at the Iranian embassy; potential integrations of another college into Imperial, through to….making badges!
Yes, the making of badges was indeed a feature on the 13 January 1982 edition of News-Break. Regular presenter Mike Hackett talked to the chairman of Badge Soc, Chris Taylor from Mechanical Engineering. In fact when you see the badge making device it does look like it should have been in the Mechanical Engineering Workshop. Below, from FELIX, is Badge Soc's Small Ad.

So, in the same programme that featured the potential QEC 'merger' with Imperial we have Badge Soc. Chris Taylor is doing his impression of Imperial's own (Dr) Brian May with that haircut it seems. Here then is STOIC's very best 'Blue Peter' item for the first programme of the year (1982) 38 years ago.
Colin Grimshaw February 2021